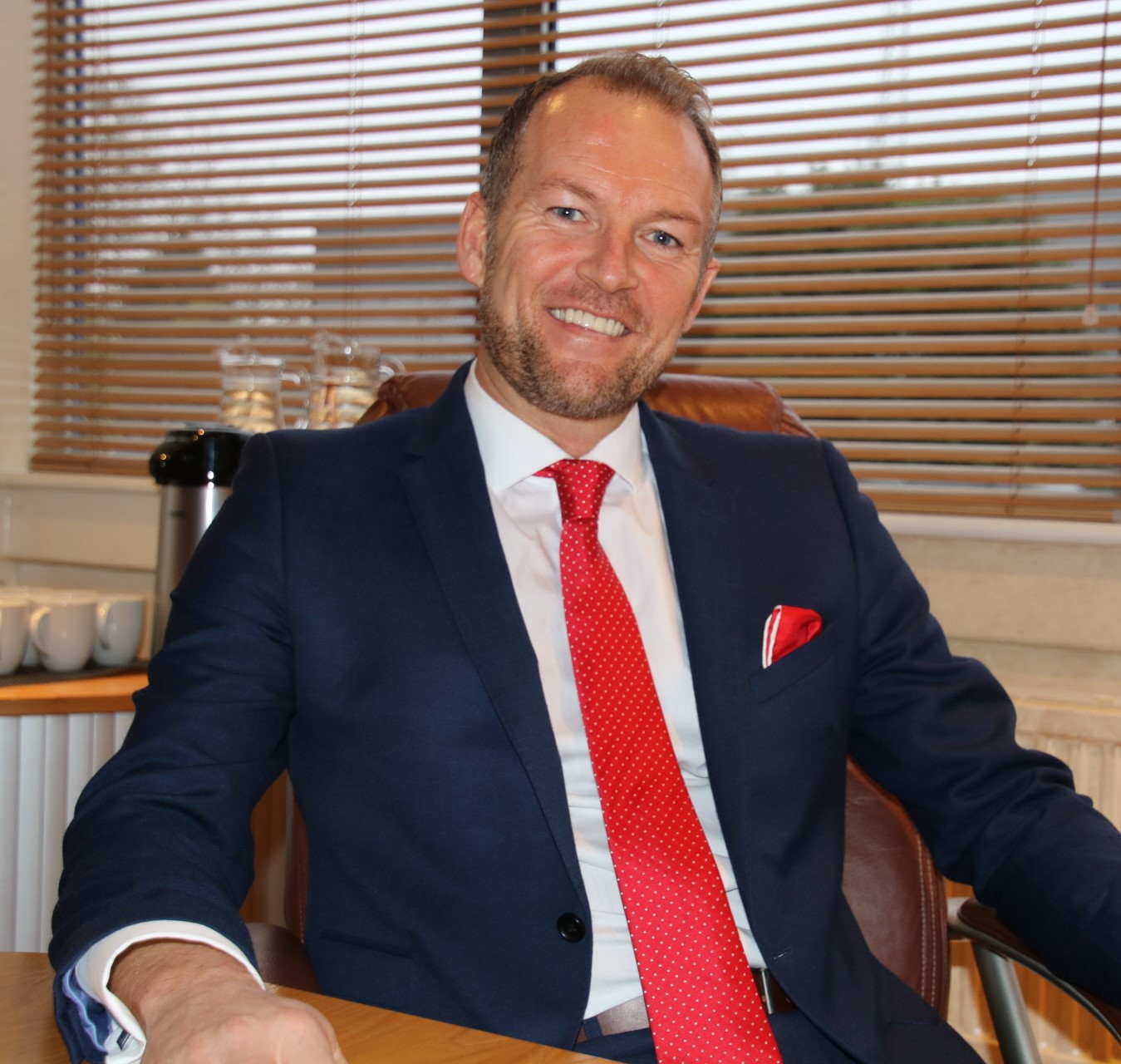 Yes it's officially our 20th birthday tomorrow.
On Saturday, it will be 20 years since the start of our first contract at Wolverhampton Wanderers Football Club when we had a team of six – including both of the Chairmen!
A lot of time has passed since those early days and we now operate on over 100 sites across the UK with over 1,000 colleagues delivering cleaning, security and now PRM at Doncaster Sheffield Airport.
To celebrate we chatted to both the Chairmen, Simon Whittle and Steve Fives, at Westgrove HQ about their memories, the Westgrove Community and what the future holds for the company.
In this first interview with Steve, he starts to look back on the past 20 year and where the company is today. https://youtu.be/w99K9colyek