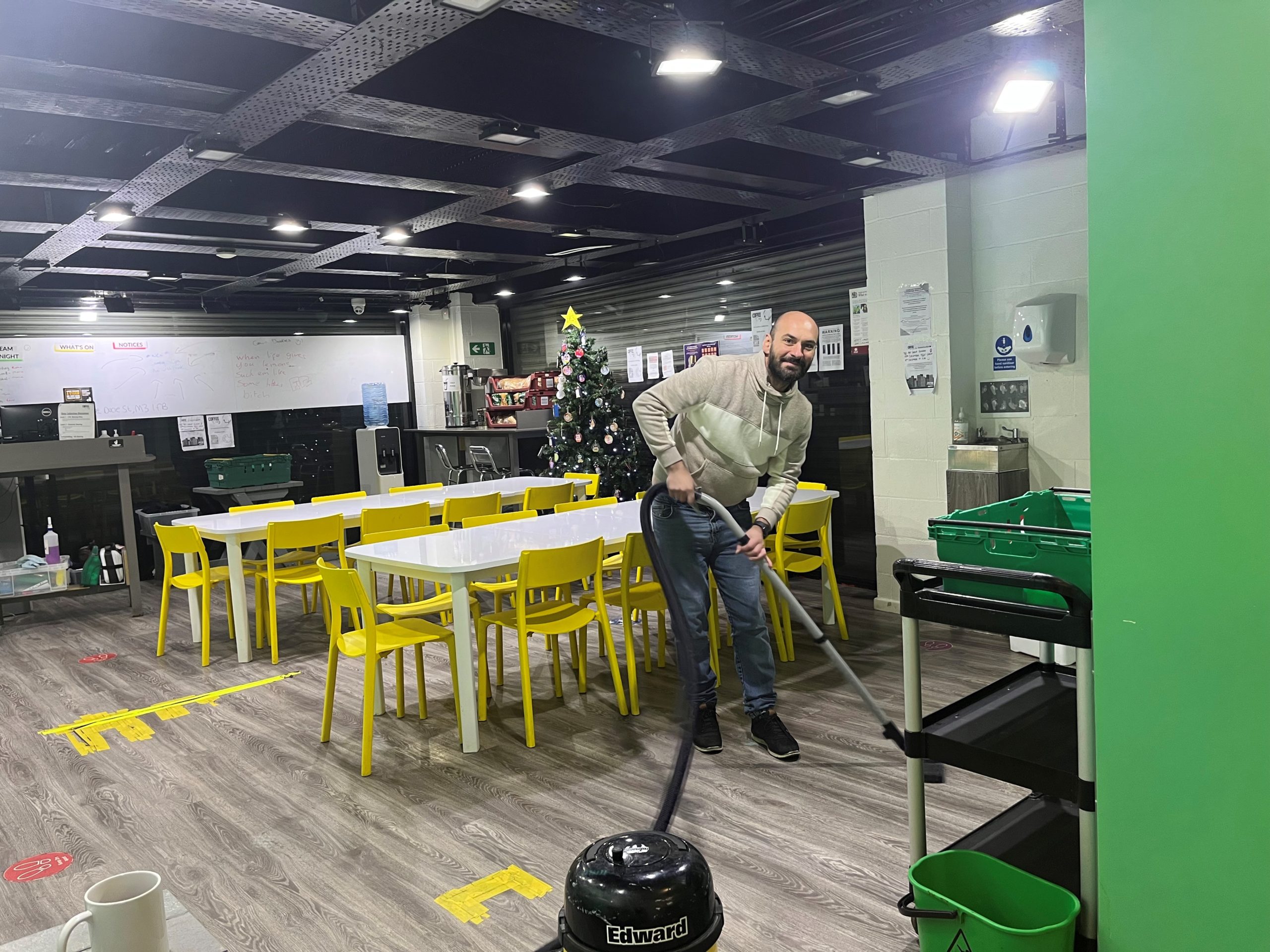 This week, Technical Services Business Development Manager, James Kay took part in a 'Volunteer Day', giving his time to Manchester based homeless charity, Coffee4Craig. This time of year, there is high demand for this type of service, and they need more help than ever.
About Coffee4Craig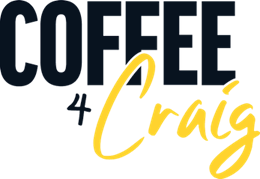 Coffee4Craig provides an evening drop-in service supporting homeless people by providing a home-cooked meal, access to a medic, a shower and barbering service, advice – and a team of friendly staff and volunteers.
In September 2013, Craig White died of a heroin overdose in a car park in Cardiff, he was the brother of Risha Lancaster. Coffee4Craig began as a reaction to his death and a desire to make the world a little better for those who find themselves on the streets.
Risha and Hendrix Lancaster started giving out coffee on the streets of Manchester that same month and it grew from there.
How James was able to help:
Westgrove provide colleagues with Volunteer Days and James jumped at the opportunity to give something back to his community. Spending the day at Coffee4Craig in Manchester City Centre, James supported with back of house duties – organising donations, general tidying up and he gave the place a full deep clean which allowed Risha and her team to focus on their important front line activities.
James commented, "It's overwhelming how much work goes in behind the scenes to keep a building like this operational. I was just pleased that I was able to give something back and support this charity. Now I'm on their books as a volunteer, I'll be going back to help when I can".
Westgrove offer Volunteer Days to all their colleagues.  It's important to give back to the communities where we work and live.  Colleagues can find out more about Westgrove Volunteer Days by emailing volunteer@westgrove.co.uk.
To learn more about Coffee4Craig, click here.