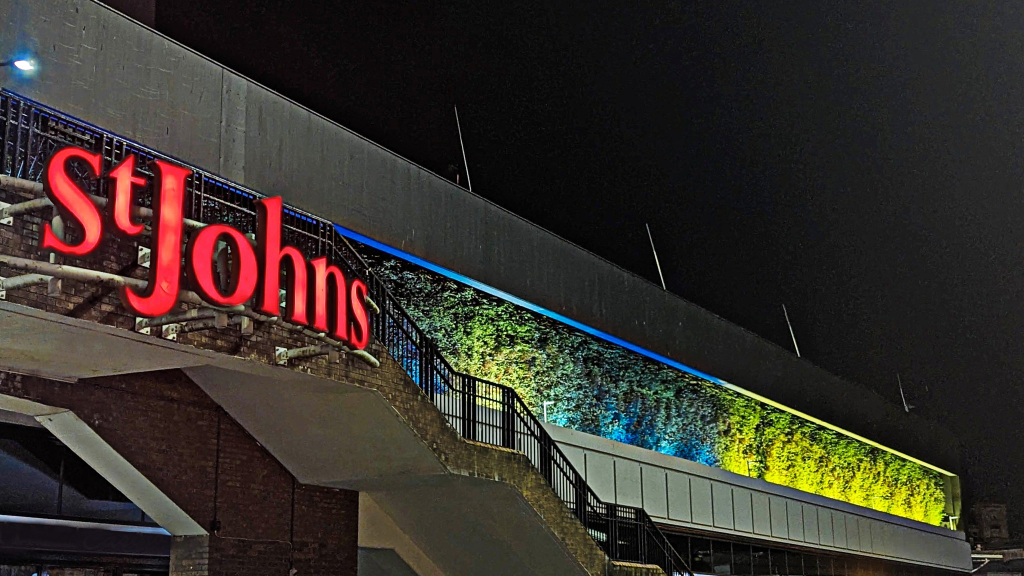 All week, St Johns Shopping Centre, Liverpool has been a hive of activity with the buzz of Eurovision hitting the city and our colleagues have been getting into the Eurovision spirit, donning their blue and yellow ties in support of the Ukraine.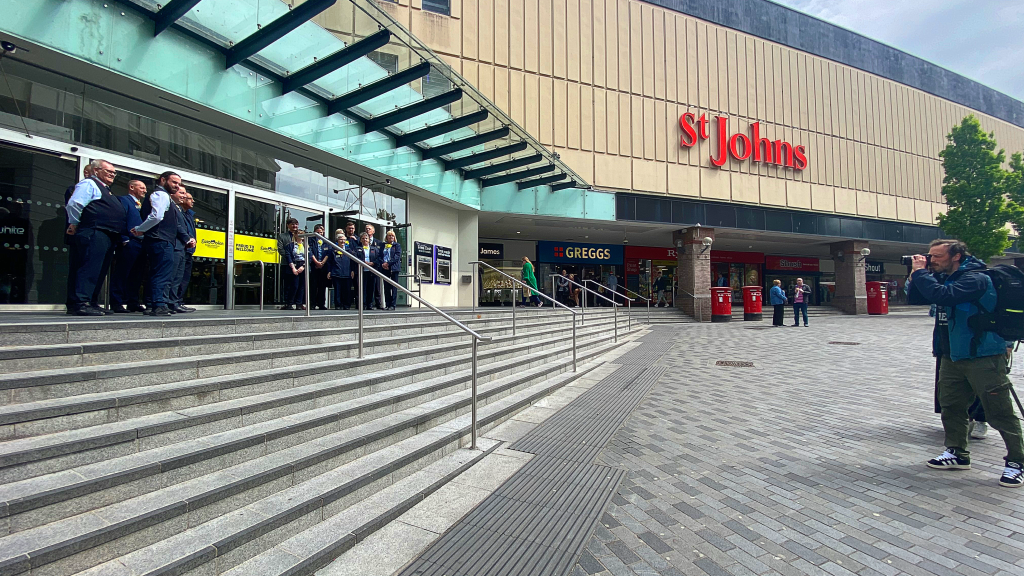 We sent our Marketing Team to site to see what was happening and they were lucky enough to witness a photoshoot with our colleagues, showcasing the amazing work they are doing at the centre to support people from all over the world.
Our teams are using a translation app so they are able to communicate with all their visitors and they have Eurovision Travel Guides to hand so they can point people in the right direction.
To symbolise the Centre's support of Eurovision and Ukraine, the amazing flower walls around the site have been lit up in blue and yellow and are looking fabulous!
A massive thank you to all our St Johns colleagues for fully supporting site this week. Well done St Johns and well done Liverpool for hosting such an amazing event.