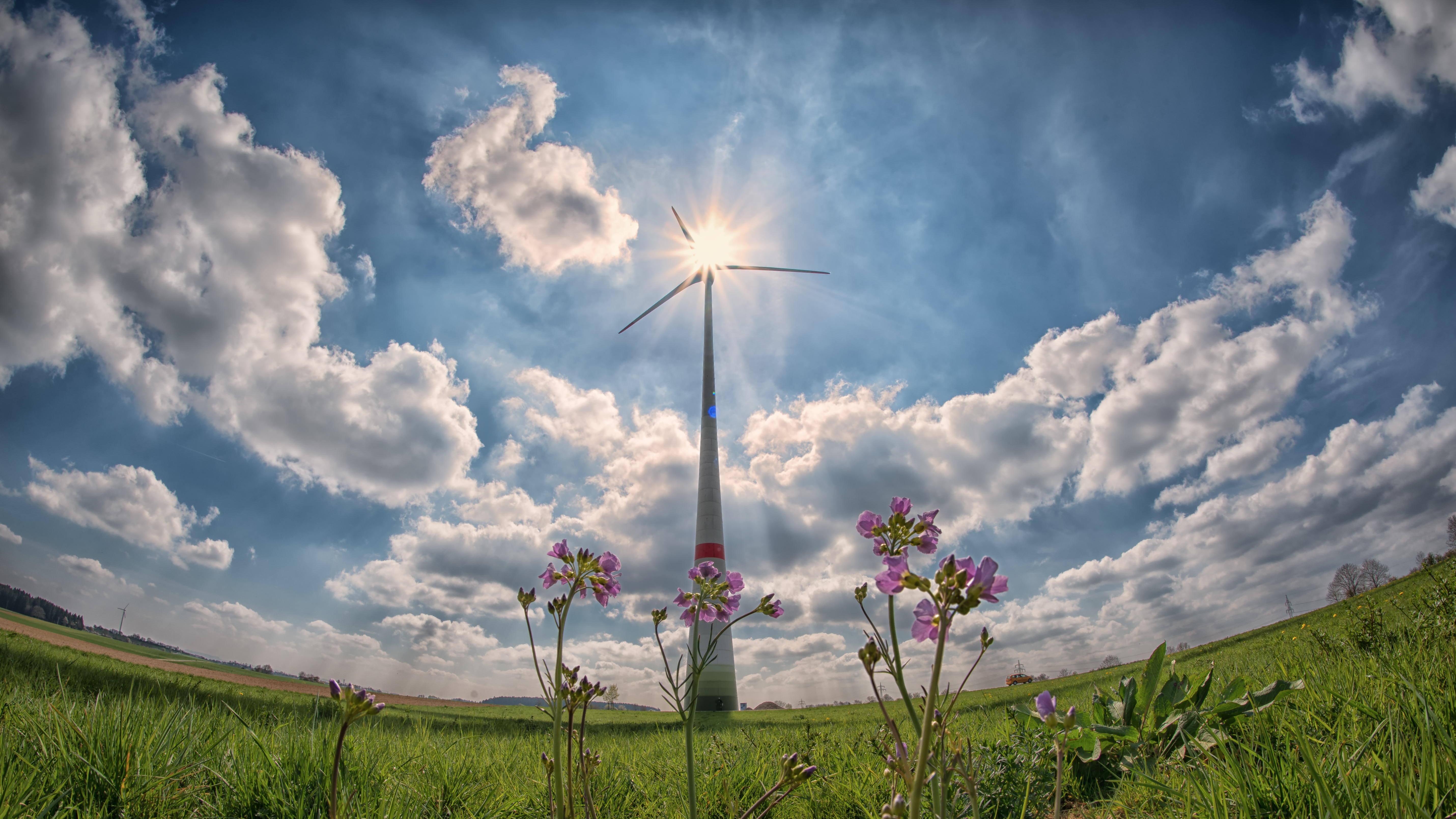 Facilities management specialist Westgrove Group has recorded another year of strong growth.
The Warrington based company saw turnover rise from £20 million to £25 million – and profits increased by almost 30% – in the 12 months to the end of December 2018. The colleague centric business also added a further 200 to its workforce.
It says it remains firmly on course to become a £40 million turnover business in the next five years and has exciting expansion plans forecast for the South UK later this year.
Westgrove provides its security, cleaning and PRM (Persons with Reduced Mobility) services to shopping centres, corporates, business parks and airports across the UK.
Recent successes have included the launch of a Specialist Cleaning Division and a move into aviation, providing cleaning and PRM services to two regional airports.
Westgrove were appointed by managing agents CBRE to provide the security for Birchwood Park in Warrington, the region's leading out of town business location.
They also enjoyed a number of new contract wins in Bracknell, Bristol, Liverpool, Dagenham, Swansea and Leamington Spa.
The company, which recently celebrated its annual Reward and Recognition Awards at The Village Hotel in Warrington, was recently shortlisted in the Finance Awards North West and has just been accredited as a Living Wage Service Provider.
Westgrove, which celebrated its 20th birthday by climbing Ben Nevis for charity, has also appointed its first Mental Health First-Aider.
Claire McKinley Smith, Managing Director of The Westgrove Group, said: "We are always striving to improve the business and to grow through innovation, quality of service and by recruiting the best possible people.
"Remaining independent has been a massive strength. It gives a much greater personal feel to our business and we can offer a level of flexibility and transparency without compromising on service."
Over 50% of Westgrove's clients are based in the south of England. The company will be announcing exciting expansion plans for the southern region later in the year.