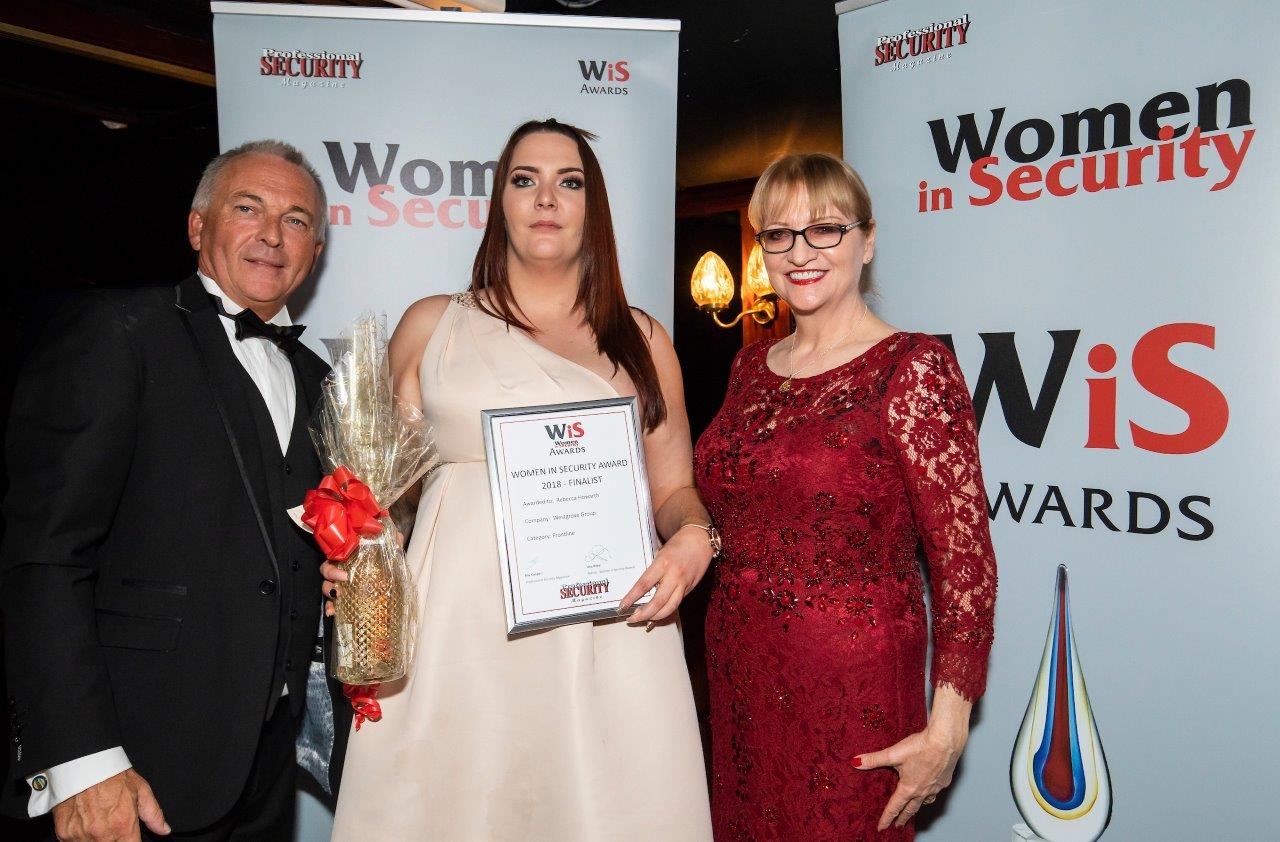 A female security officer from a Manchester shopping park has been shortlisted out of 200 nominations for a prestigious industry award after saving a woman's life.
Rebecca Howarth of The Westgrove Group, the Warrington based independent security company, was nominated for the Woman in Security awards, the first time the company has taken part.
The awards are specifically for women who operate on the frontline of the security industry and includes entries from door supervisors, security officers, CCTV operatives, engineers, profit protection officers, investigators and monitoring operatives in ARCs.
Rebecca was on a night shift in May at Crown Point Shopping Centre in Denton, Manchester, and was using the CCTV system to monitor the site. She spotted a distressed woman standing in the middle of the motorway bridge nearby, informed the local Police control room and immediately went to help.
Over four hours, she talked to her, calmed her down and called for assistance. The woman has since been in touch with a thank you card and present for Rebecca.
Westgrove Group Managing Director Claire McKinley Smith said: "It is amazing that the Women in Security awards take time to highlight females working in the security industry. Rebecca has shown to many people what it takes to be a very good security officer regardless of gender and to stand out within the industry."
Rebecca was one of 12 women to be shortlisted for this year's Woman in Security awards hosted in London by the Fire & Security Association last night. Judges were selected from the chairs and chief executives of the leading professional organisations within the security industry.
The Westgrove Group is one of the largest independent security and cleaning companies operating alongside the larger PLC's.
Based in Warrington the company, which celebrated its 20th anniversary last month, employs over 1,000 people in over 50 shopping centres and airports across the UK working with major landlords and managing agents.