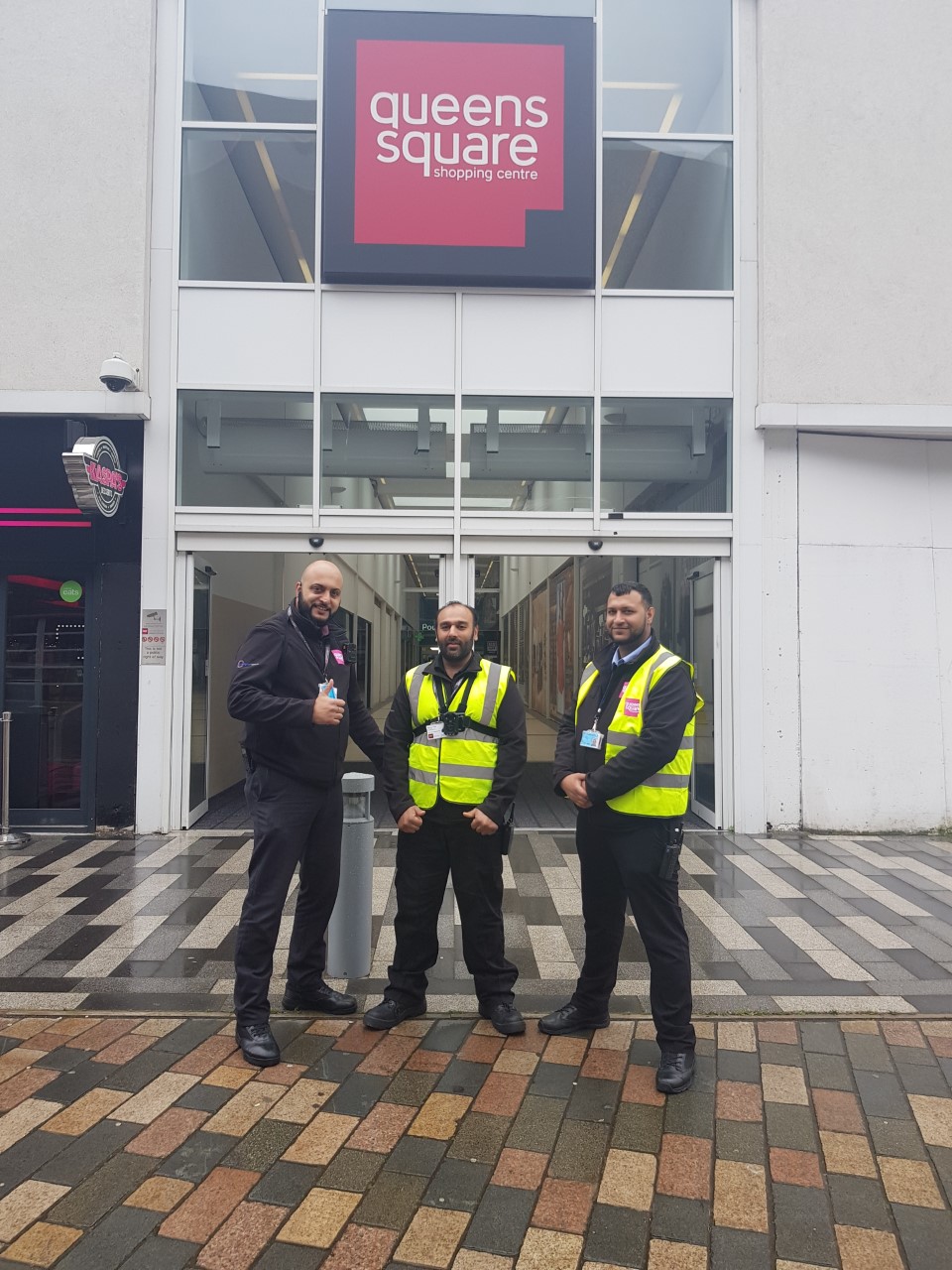 Facilities management company The Westgrove Group has won a new contract in the Midlands.
The fast-growing soft services provider, based in Warrington, has been appointed to provide security services to Queens Square Shopping Centre, managed by property management partner Lee Baron, in West Bromwich
Westgrove Managing Director Claire McKinley Smith said: "We are delighted to announce this new contract win.
"The management team at Queens Square and Lee Baron were impressed with our bid which included our bespoke real time patrolling system, extensive shopping centre experience and the colleague centric nature of our business.
"Our people are what makes us special and we are looking forward to developing the on-site team through our training and development programs."
Aaron Powell, Centre Manager for Queens Square said: "We are delighted to award Westgrove the Security Contract for Queens Square. We pride ourselves on delivering an exceptional level of customer service alongside on-going support for our retailers and are excited to partner with a national leading service provider who shares these same values as us."
The Westgrove Group is expanding rapidly across its core service areas of security, cleaning and customer service teams, increasing its market share in shopping centres as well as moving into new sectors. The company is on track to grow its turnover to £40million by the end of 2021.