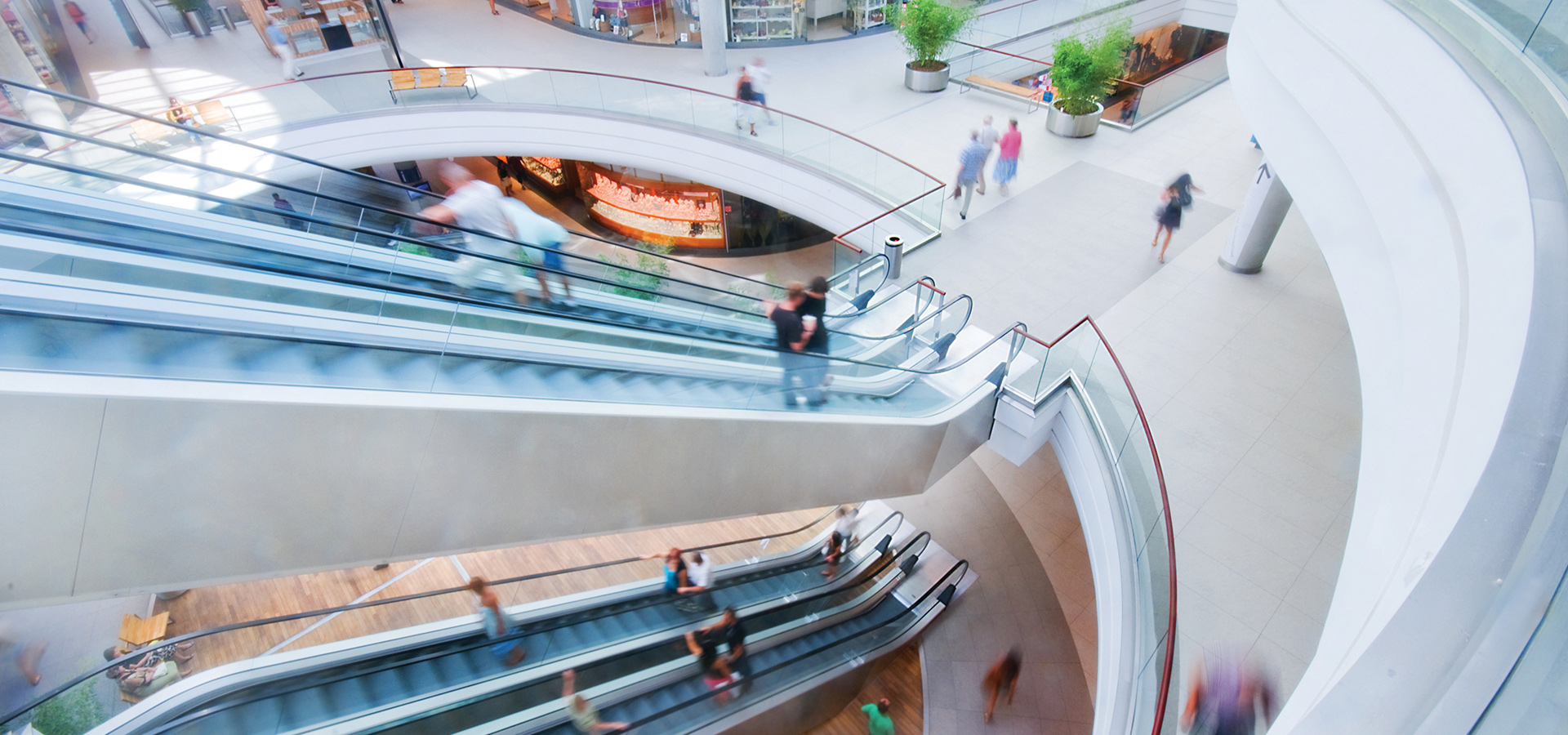 The Westgrove Group, one of the largest independent facilities companies in the UK, has been shortlisted for the annual Finance Awards North West.
The awards, held by Robert Walters in partnership with the ICAEW Manchester, The Growth Company and RSM have previously been held in the Midlands and the South East, becoming the largest awards of their kind.
Due to this success, 2018 marks the first year for the North West awards, tapping into a fresh pool of talent working within a thriving finance market.
The Westgrove Group, based in Warrington, is one of five companies shortlisted for Small Finance Team of the Year.
More than 500 professionals are expected to attend the awards evening at Manchester Cathedral on Thursday, October 11th where the winners will be revealed.
Westgrove Group Managing Director Claire McKinley Smith said: "This is a prestigious award and we are delighted that our Finance Team is one of five to be shortlisted."
The Westgrove Group is one of the largest independent security and cleaning companies in the UK operating alongside the larger PLC's.
The company, which celebrated its 20th anniversary last month, employs over 1,000 people in over 50 shopping centres and airports across the UK working with major landlords and managing agents.