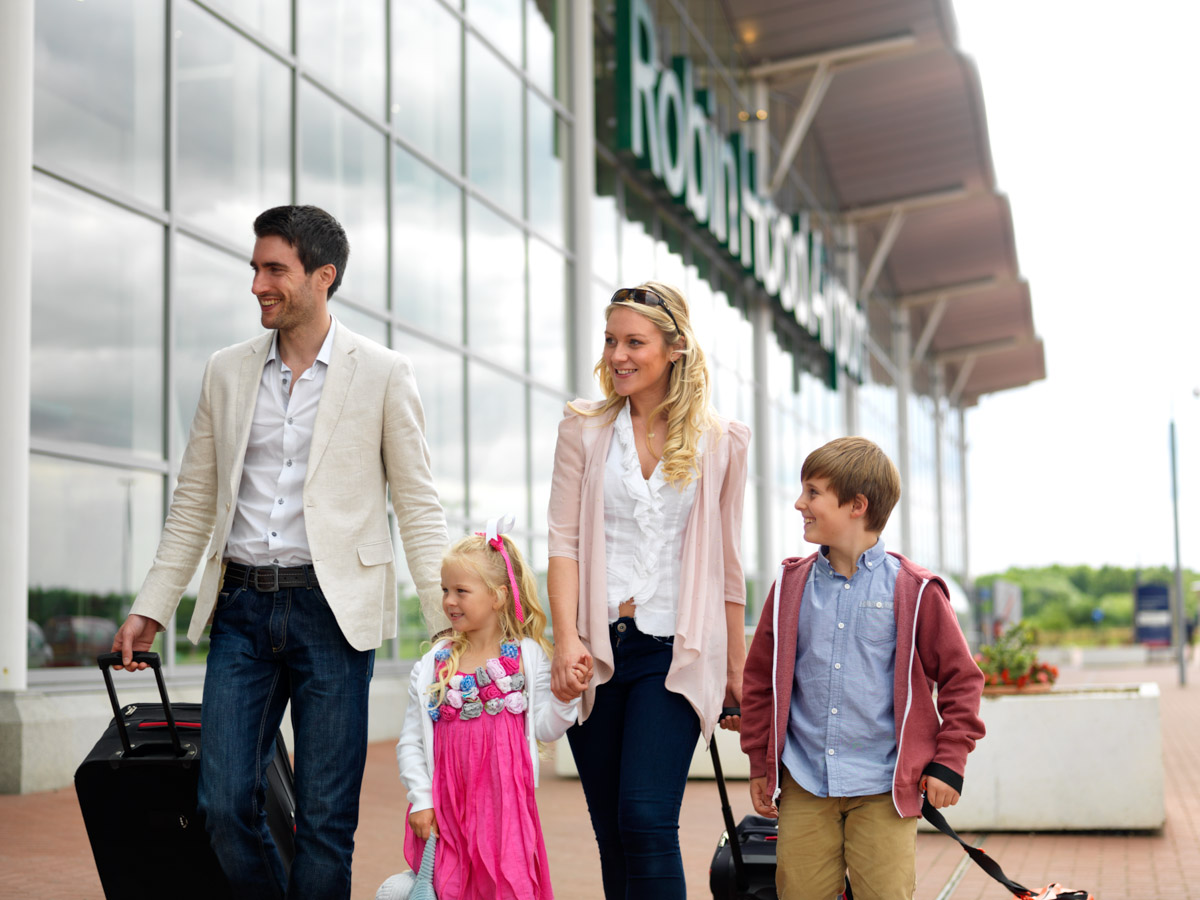 A specialist assistance team at Doncaster Sheffield Airport have won a Service Excellence award for their work.
The PRM Team (Persons with Reduced Mobility) provide specialised assistance for all disabled passengers using the South Yorkshire airport which was recently named as the best airport in the UK by Which? Magazine for the second time in a row.
Warrington based facilities management specialist The Westgrove Group were appointed as the PRM and Cleaning provider for DSA earlier this year.
The PRM team received a highly regarded 'Service Excellence' award as part of the company's proactive 'Reward & Recognition' scheme.
The team were praised by passengers after working with a pilgrim flight to Lourdes and their work helping seven Para-Olympians going out on a flight.
Westgrove Managing Director Claire McKinley Smith said: "PRM passengers are made up of many different classifications of disabled passengers with a variety of needs.
"Their journey and customer experience through the airport are of critical important to DSA. From the moment they arrive to the time they board the plane, it's the job of DSA and Westgrove to ensure that this transition is seamless and hassle free.
"The Lourdes pilgrim flights require great care due to the high numbers of passengers that require special assistance to board the flights.
"A lot of planning went into the latest operation where the PRM team assisted 36 wheelchair passengers onto the flight.
"A further seven Para-Olympians going out on another flight at the same time also required help.
"We were delighted to hear that a number of passengers had complimented the team on social media and felt that this work in particular deserved special recognition."
As part of the ongoing work to continuously improve the PRM service at DSA, Westgrove are holding a 3-day training and awareness course at the airport and supporting a PRM Open Day on the 17th October.