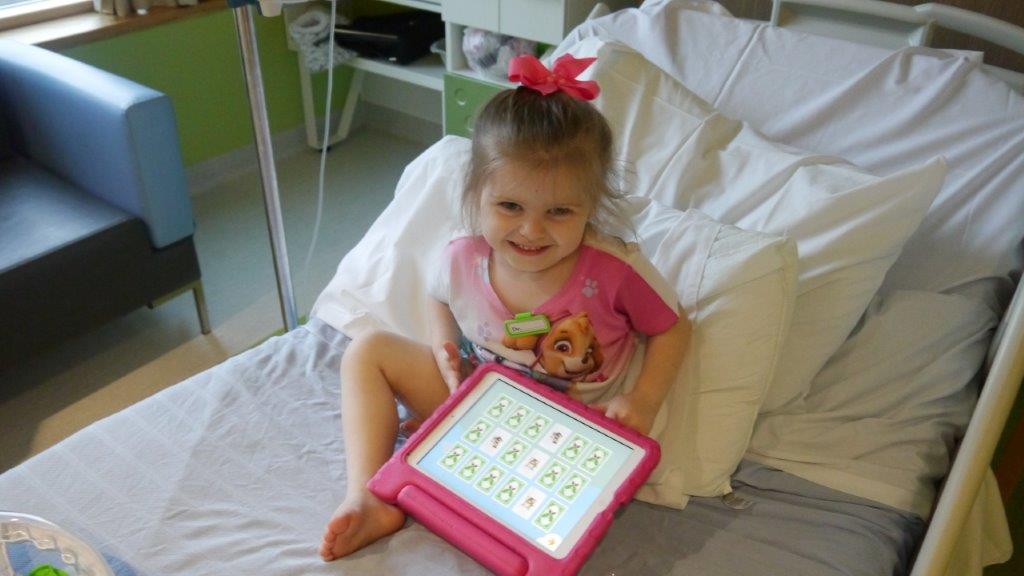 The Westgrove Group's 'Walk for Alder Hey Day' has helped to raise £1,500 for the charity.
Across the country, our partners and colleagues walked 1,500 miles in a day to raise the money for Alder Hey Children's Charity.
The money will go towards a new App designed to help children when they first arrive at the hospital.
The Alder Play app is powered by the very latest digital and cognitive advances. It uses gaming and augmented reality to distract patients having procedures in hospital. Within Alder Play, parents will also be able to interact with a chatbot called "Ask Oli" to ask questions about the hospital and what may happen to their child.
Westgrove Brand & Development Director Laurie Barton Wright said: "We look after over 100 sites across the UK and our colleagues walk miles every day, so we thought it would be a good idea to turn the miles they walk in to pounds to help this incredible charity.
"For every mile they walked, we pledged to donate £1 to Alder Hey Children's Hospital.
"The event raised an amazing £1,500 and we're really proud of everyone who took part, especially the team from Spindles Town Square Shopping Centre in Oldham who raised the most money for a single site."
Hayley Thomas, Acting Head of Corporate Fundraising at Alder Hey Children's Charity, said: "We would like to say a huge thank you to all the staff who put so much effort into this fundraising initiative!
"It's such a unique idea and has raised a fantastic amount of money for Alder Hey. The money raised by the Westgrove Group will help us to continue to develop our app, Alder Play, and we are so grateful for this support."
Alder Hey is one of Europe's biggest and busiest children's hospitals, caring for 270,000 patients and families every year and treating everything from common illnesses to highly complex and specialist conditions.
Look out for more Westgrove fundraising events in 2019.