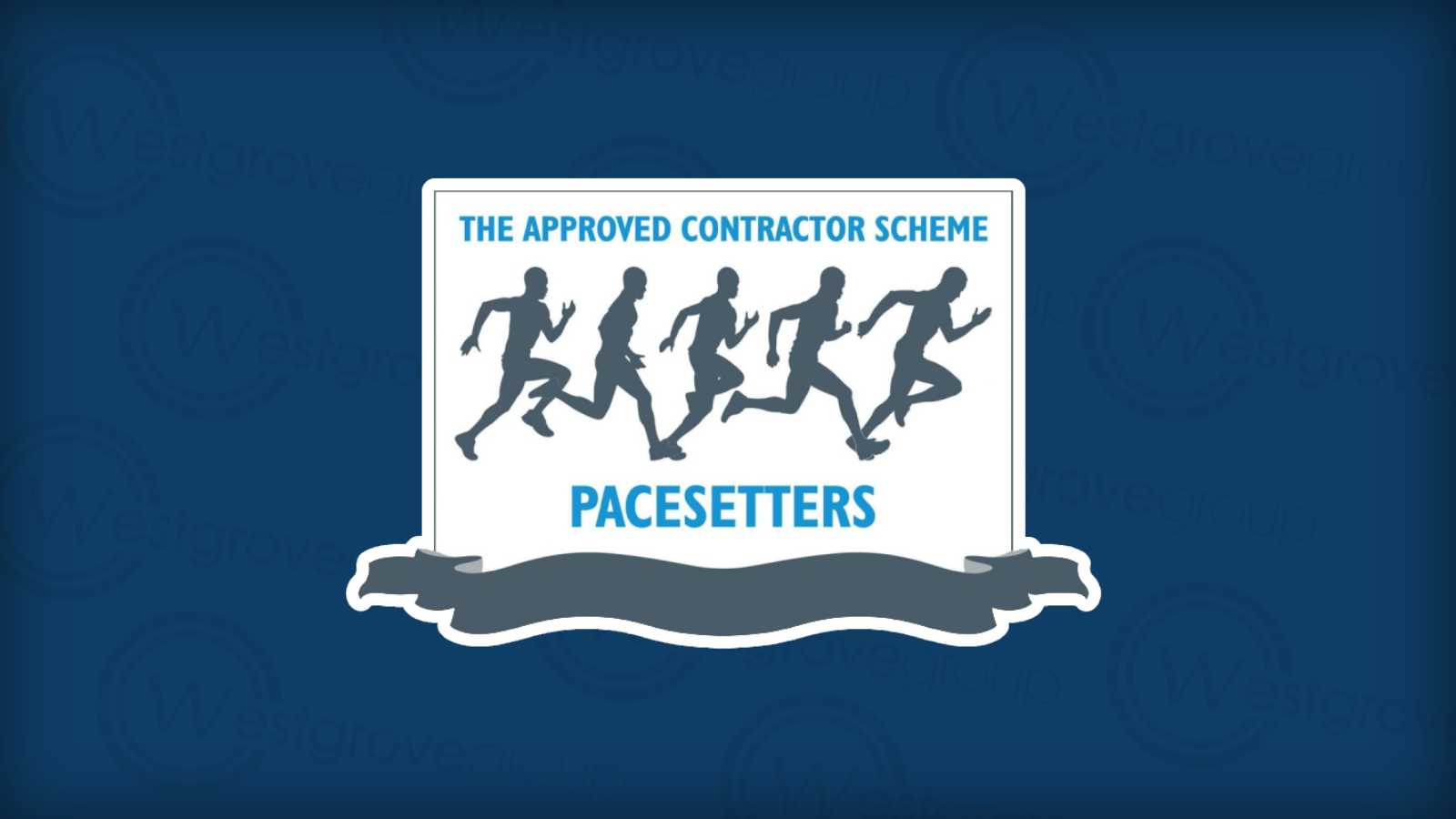 Westgrove are delighted to announce that we have put forward 5 nominations for this years ACS Pacesetters Security Officer of Distinction Awards.
The awards are set out to reward Security Officers who have gone above and beyond in their roles. We were pleased to nominate the following colleagues for an Award and would like to wish them the best of luck!
Antony Yates, Birchwood Park – An example of Tony going above an beyond his role is when a reported leak came in, Tony monitored the leak throughout the night ensuring no further damage.  He emptied buckets of water, moped up excess water to prevent slip hazards and supported the cleaning team to make the area clean and safe once the leak was fixed
Ben Pickering, Willow Place – Ben noticed a lady with a distressed (nearly) 4-year-old child who was having a tantrum because his mum wouldn't buy him a toy tractor!  Ben approached the lady to offer support which the lady was very thankful for.
Kyle Sands, Telford Centre – Kyle's diligence during his lock up checks helped him save the life of a member of the public who was trying to take their own life. Kyle immediately informed control who contacted the police who arrived very quickly. If Kyle hadn't taken the time to observe this person, then the outcome could have been very different.
Sandra Perry – Templars Square – Whilst patrolling the centre Sandra came across an elderly woman in the Co-Op. She was having a panic attack as she couldn't afford to pay for her shopping. On hearing this Sandra calmed the woman down and actually paid for this visitor's shopping a fantastically kind act.
Matthew Hunt – Touchwood – Whilst driving to work Matt went past a man lying in the road, it was clear he had lost a significate amount of blood from a head injury, Matt immediately pulled over, helped him out of the road and called an ambulance. He then waited with the male until the ambulance arrived continuing to check on him.