The latest issue of our magazine is hot off the press and packed with lots of Westgrove news.
It has been another fantastic year for the company and the magazine celebrates our strong growth and welcomes new schemes and Colleagues to our portfolio across the UK.
We've got interviews with our Partners and Colleagues, news about our new technology, systems and services and the awards we have won.
We showcase our training and development work and our commitment to raising mental health awareness.
And we reveal the incredible work that our people do every day.
Click here to view Issue 10 of the Westgrove Magazine now!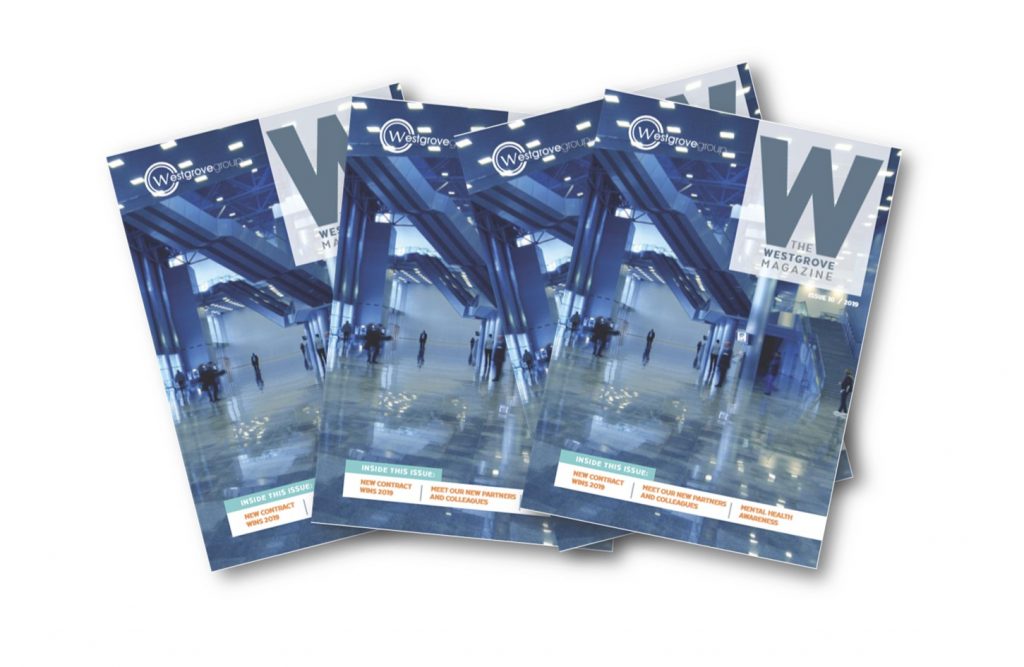 You can view The Westgrove Magazine back catalogue here: