Welcome to the January issue of your Westgrove Colleague Newsletter.
We know this continues to be an unsettling time for many with some of our Colleagues being furloughed once again, but we want to say a huge THANK YOU to all our Colleagues for your continued hard work and commitment throughout this pandemic. We are extremely proud of you all, especially the ways in which you are supporting each other.
Please remember that our team of Business Managers are here if you need to talk. You can also access free, confidential advice and support through our partnership with retailTRUST.
Please continue to follow the Government guidelines and any supplied by Westgrove. We all have a duty of care to ourselves and others too.
Please take care of yourselves and your families and remember we are here to support you.
Westgrove in the community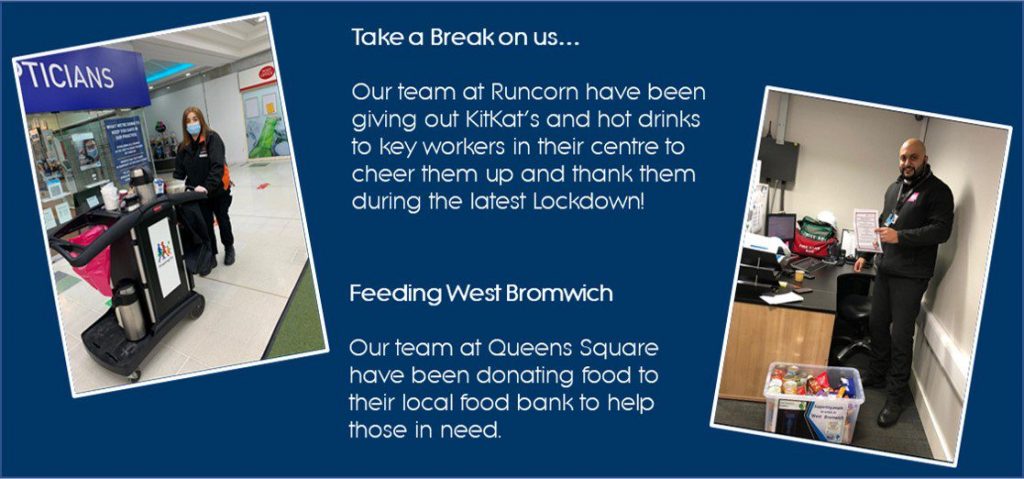 The lockdown lap
We're joining Alex Staniforth, our Brand Ambassador to help stay focused during Lockdown 3. The #LockdownLap is a virtual team challenge that you can run, walk or cycle and help the team collectively travel over 11,000 miles around the ENTIRE UK mainland coastline by the 1st March. There's also a chance to win weekly prizes too!
Find out more and join the team by clicking HERE.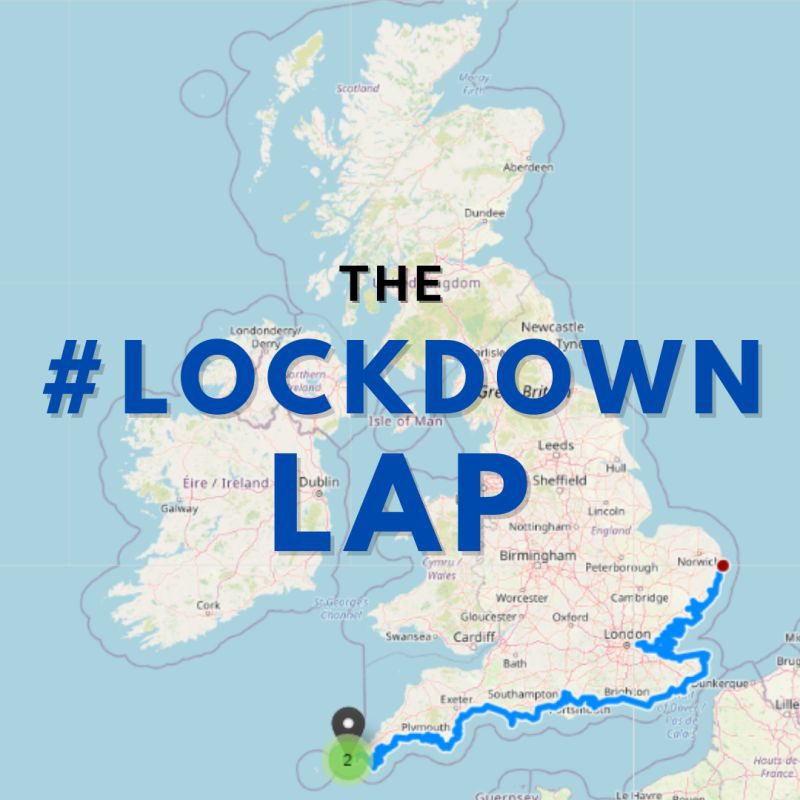 Helping the fight against dementia
During December, our teams came together to raise money for the Alzheimer's Society. Thank you so much to everyone who wore their festive jumpers, I hope you agree it made for some festive fun and all for a great cause.
Here's just some of our Colleagues looking festive…
Struggling in lockdown?
retailTRUST offers a wide range of free and confidential wellbeing support including helpful advice, financial assistance, face-to-face and telephone counselling, non-repayable grants, career development, and legal guidance. Click here to find out more.