Welcome to the February issue of your Westgrove Colleague Newsletter.
Happy Chinese New Year!
Westgrove would like to wish all our colleagues a very happy Chinese New Year! 2021 is the year of the Ox which signifies the hard work, positivity and honesty that will be revealed in all of us in the coming 12 months. If you would like to know more about the year in which you were born, click here.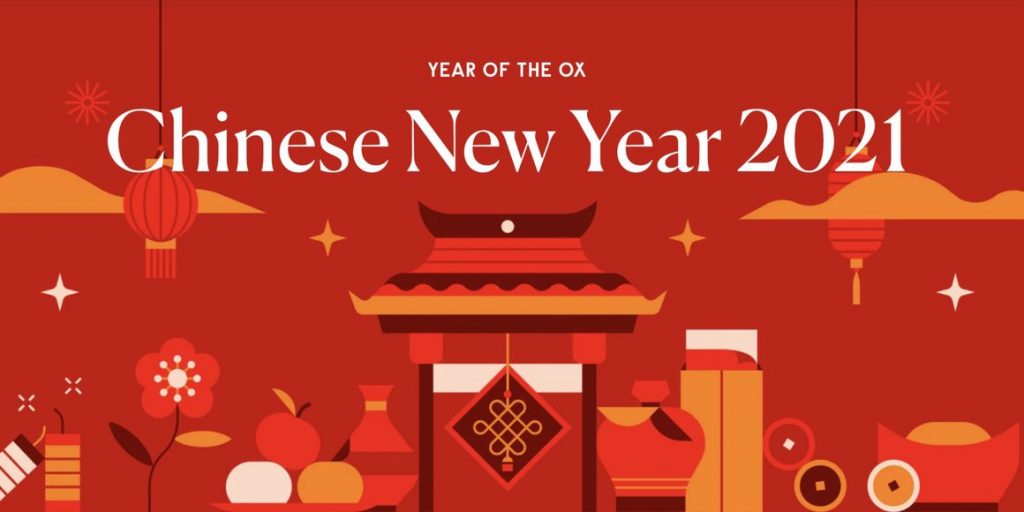 We're Expanding
We are delighted to welcome 60 new colleagues to the Westgrove Community from Touchwood Shopping Centre in Solihull.
The new contract award sees Westgrove expanding into maintenance services alongside cleaning and security. You can read more about Touchwood and the expansion into Total Facilities Management here.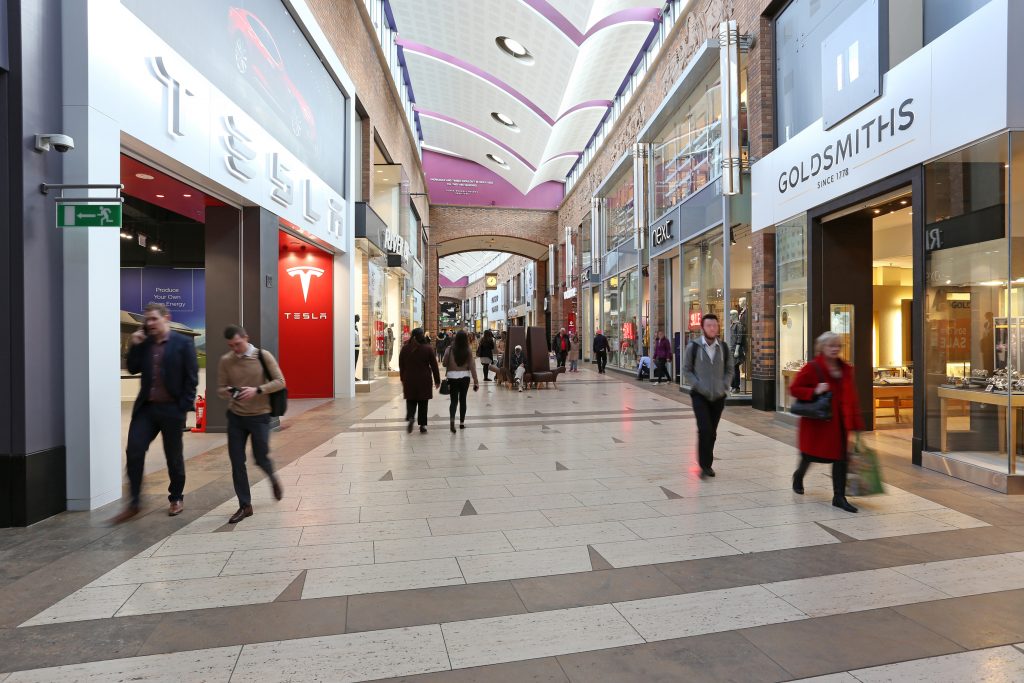 Health and Safety Check-up
Westgrove have just completed part of their annual audit process and are delighted to have achieved a record score yet again from the SIA Approved Contractor Scheme.
Tony Page, Head of Health Safety and Compliance would like to thank all those who have contributed in helping us to achieve another great score, particularly during these difficult times. Westgrove are committed to the Health, Safety and Compliance of all our colleagues and here's how you helped us achieve our 2020 Health and Safety targets: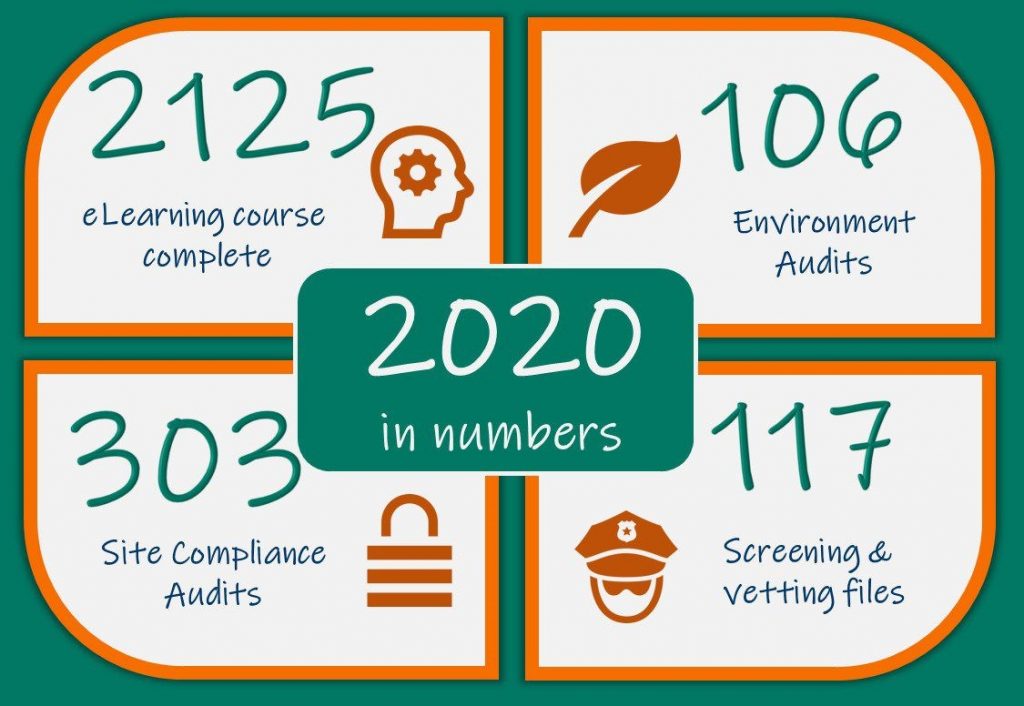 If there is an eLearning and training course you'd like to complete but we don't currently offer it, please email Tony Page to discuss it further. Email: tony.page@westgrove.co.uk.
Westgrove in the Community