Welcome to your April edition of The Westgrove Group Newsletter.
Ramadan Mubarak to all our Colleagues who are taking part in fasting for the month of Ramadan. The Westgrove Team would like to wish you and your families a blessed and peaceful time.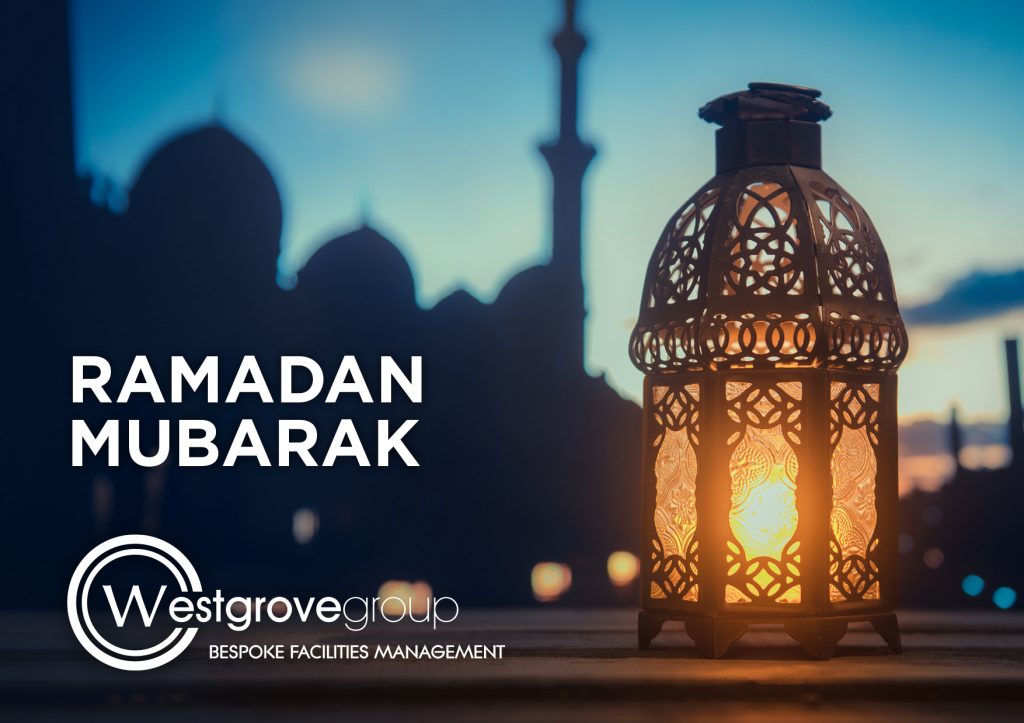 After weeks of waiting, it was exciting to see shopping centres and retailers all over the country reopen their doors and welcome back their customers.
We were delighted to see our Westgrove teams back in action and we welcome back those colleagues who were furloughed. Good luck to you all over the coming weeks. We are proud to support you all.
Shortly we are restarting the Westgrove Mystery Shop Programme giving you the opportunity to showcase your work. Your Manager and Business Manager will be able to provide further detail on this over the coming weeks.
Do You Want to Volunteer in Your Local Community?
Westgrove is committed to making a meaningful contribution to the communities where we work and live. Volunteering allows you to connect with your community and make a real difference. It can benefit you as much as it can benefit your chosen cause.
Your HR Contacts
We're changing the way in which our HR team operate to make it easier for you to contact them and for them to know you better.
If you are based in the South, your main HR contact is Timea Kubikova.
Email: timea.kubikova@westgrove.co.uk or call 07395 285 517.
If you are based in the North, your main HR contact is Kathy Paton.
Email: kathy.paton@westgrove.co.uk or call 07720 955 144.
The HR team are always on hand and can be contacted by calling 01925 414190 or emailing HR@westgrove.co.uk but in the first instance please direct your calls and emails to Timea and Kathy.
Westgrove Annual Reward & Recognition Awards
During 2020, we received a record number of Reward and Recognition nominations from colleagues and partners and we would like to congratulate all our nominees and winners.
In case you missed it, you can see the full list of winner and watch the virtual ceremony by clicking HERE.