Thank You!
for clicking on the link and helping us support Shelter this festive season.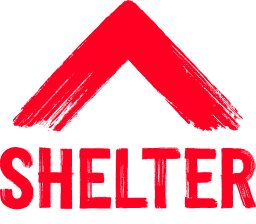 For every click through to this page, Westgrove will donate £1 to Shelter, the housing and homelessness charity. By donating to Shelter, we are giving people facing homelessness and unsafe housing the urgent support, security and hope they need in the cold weeks ahead.
If you would like to add to this donation, please click here.
Westgrove would like to wish you and your family a very Merry Christmas and a happy and healthy New Year.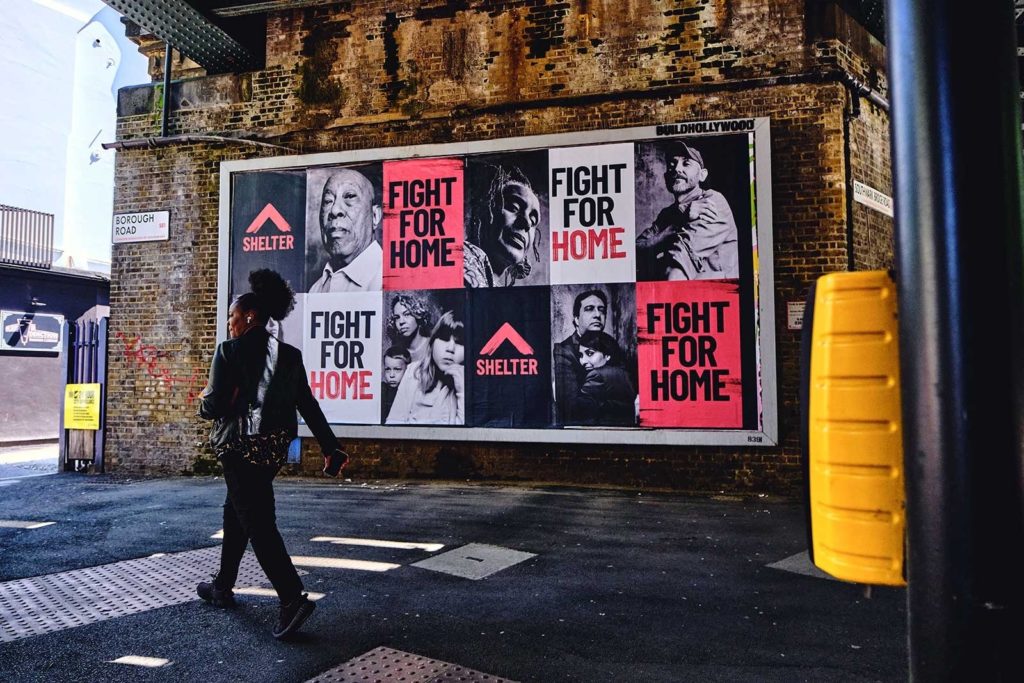 100000
Car Park Spaces Cleaned