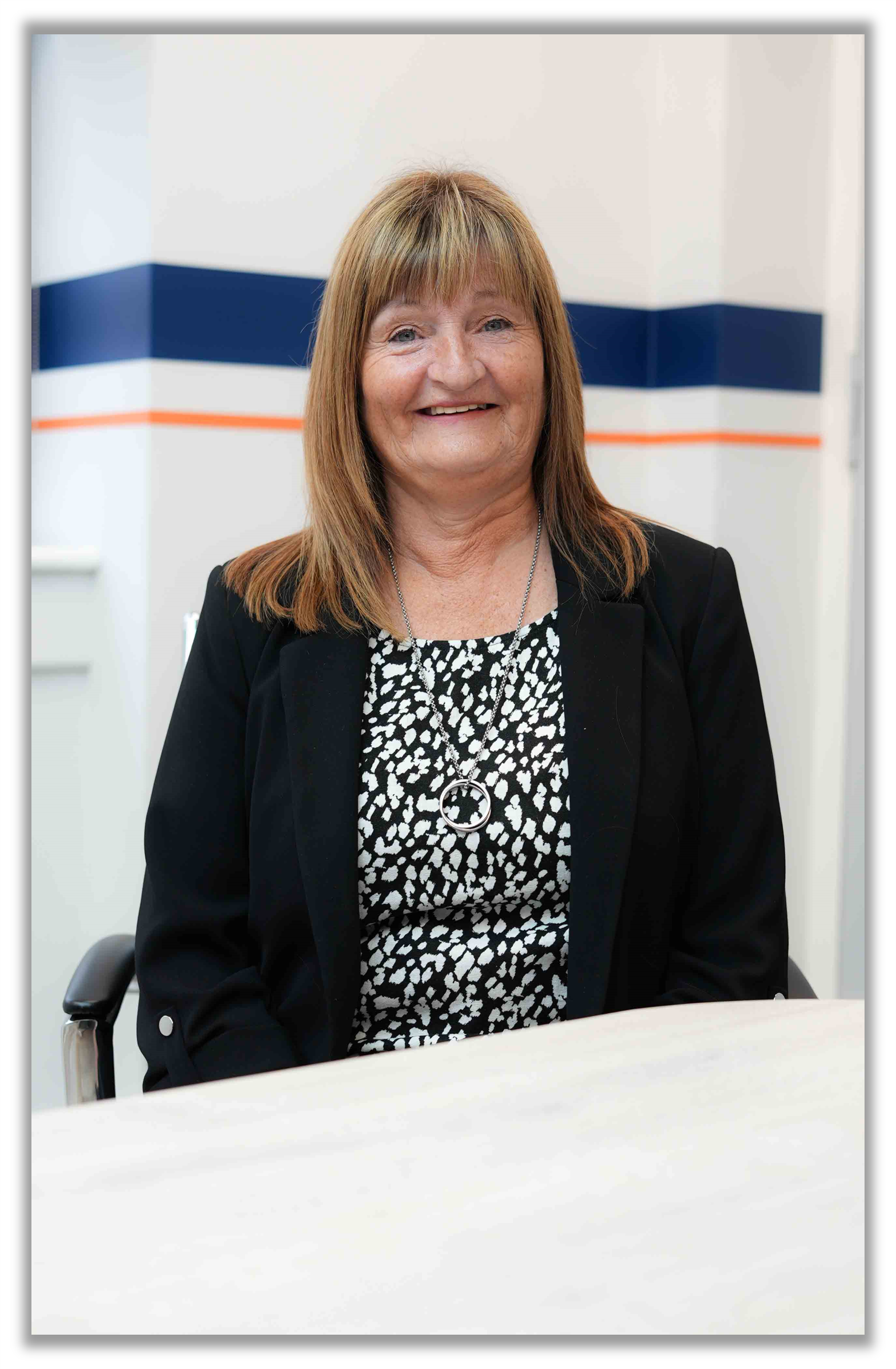 Claire has over 30 years' experience in the soft service sector. Twenty years delivering exceptional services to the retail sector working in high profile leisure developments such as The Trafford Centre and Meadowhall shopping centre. Claire has a wealth of experience in working with Managing Agents and Landlords such as Peel Holdings and Westfield, taking shopping centres through construction and re-developments and providing advice on all elements of soft service delivery. Claire joined Westgrove in 2010 after being one of Westgrove's key partners in her time as National Operations Director at Westfield.
Claire was fundamental in developing 'Westgrove Aspire' service excellence initiative through which teams work towards attaining different status levels based on their knowledge of, and commitment to, the delivery of service of the highest standard. Claire is passionate about our colleagues ensuring our principles of business are engrained in all aspects of The Westgrove Group in order to recognise and reward talent.
© Westgrove Group. 940 Lakeside Drive, Centre Park, Warrington, WA1 1QY. Tel 01925 414190. Westgrove Group, trading as Westgrove Support Services Ltd and Westgrove Cleaning Services Ltd, which are registered company's in England. Registered address is 940 Lakeside Drive, Warrington, WA1 1QY. Registered numbers are 9215403 for Westgrove Support Services Ltd and 3599280 for Westgrove Cleaning Services Ltd.