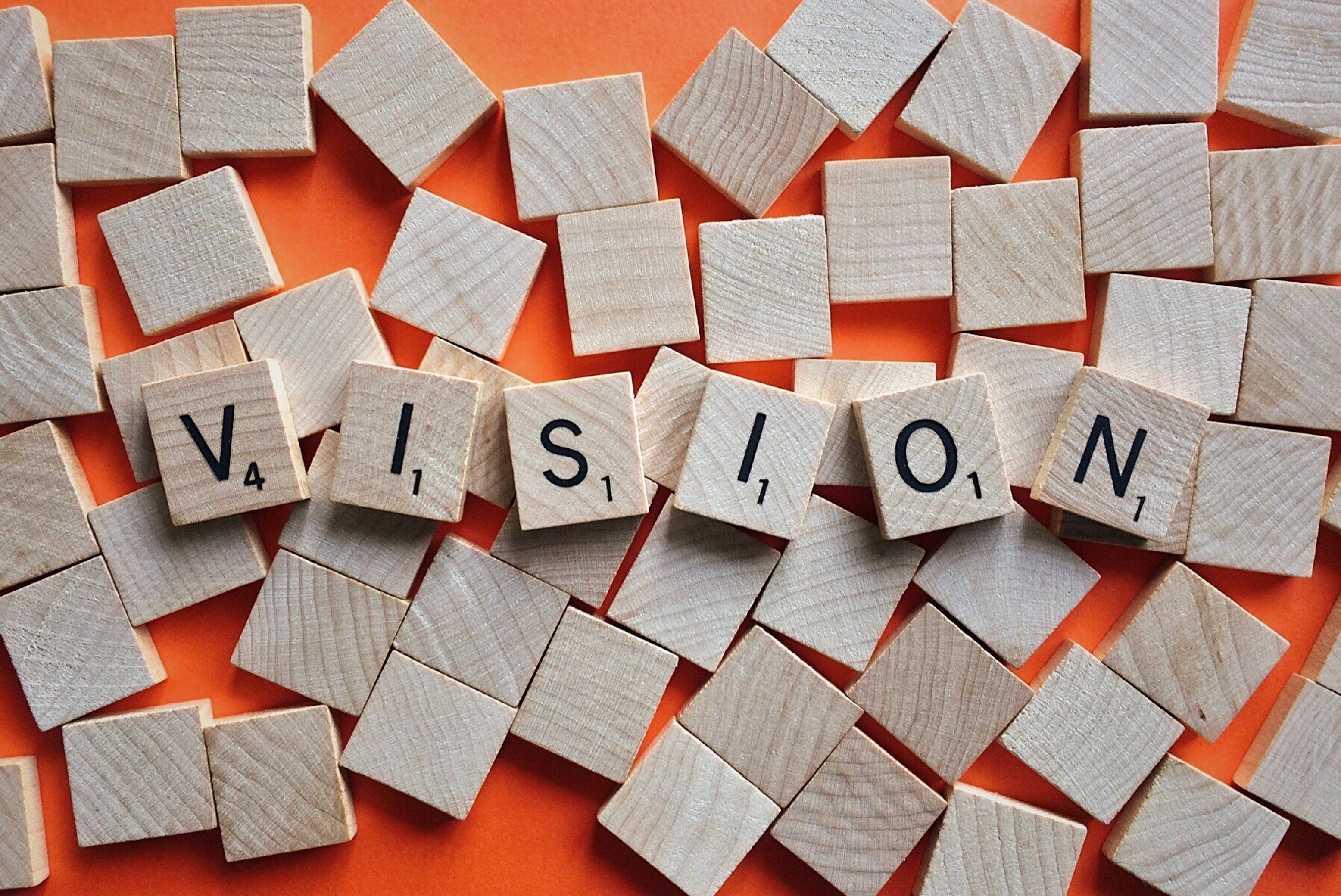 New Learning & Development Manager for The Westgrove Group
Facilities management company, The Westgrove Group, has recruited a new Learning & Development Manager to lead its training and development strategy, Westgrove Aspire.
Helen Jones, who has been with the Warrington based business for over ten years heading up the HR department, will now focus on driving the training and development of all colleagues within the business. The move comes as the HR department expands with new permanent positions including HR Advisor and HR Administrator.
Moving to head up the HR department and work alongside Helen, is Hannah Denning. Hannah joined the company as HR advisor last year and is delighted with the promotion to HR Manager.
'I am delighted with my career development at Westgrove and the promotion shows that even in challenging times the business is focusing on the future and how best to support all our colleagues,' said Hannah, 'I am pleased to be working alongside Helen who is a superb trainer and will help develop our Aspire learning and development platform even further.'
Adding to the growing HR team is also Emma Munro as HR Advisor and Timea Kubikova as HR Administrator.
Westgrove, based in Warrington in the North West UK, specialises in providing facilities management services in high footfall destinations such as Shopping Centres, Corporate, Mixed Use and Retail environments across the UK. The company has a unique service delivery product, Synergy by Westgrove, which focuses on providing maximum added value for Partners bespoke to their individual needs.
Claire McKinley Smith, Managing Director of The Westgrove Group, which employs over 1,000 people across the UK, said: "Due to the growth of the business over the last few years it was important we reinforced our learning and development at a strategic level. We pride ourselves on our colleague centric ethos and investment in our colleagues is key to our service delivery. These are unprecedented times but we are looking to the future."